(Above Photo by @Pyroscopic)
This past Saturday, August 12th, we had the pleasure of hosting Purdy's first solo show "Wound Up". Purdy brought a healthy supply of solo benders, sidewinder recyclers & alien dabolot pendants for our patients. In addition to his solo work, Purdy brought collabs he made with:
Slinger, Piper Dan, Snic, Jerry Kelly, Danny Camp, Beak, Zoan, Sable Haze, Yook, Jawn Owens, Pauly T, Marty Preston, Queso Glass, Will C, Eios, Skrillinger, Bhaller, Scott Griffin, Acadian Glass.
(Both Slinger collabs above photoed by @iamjeffdimarco)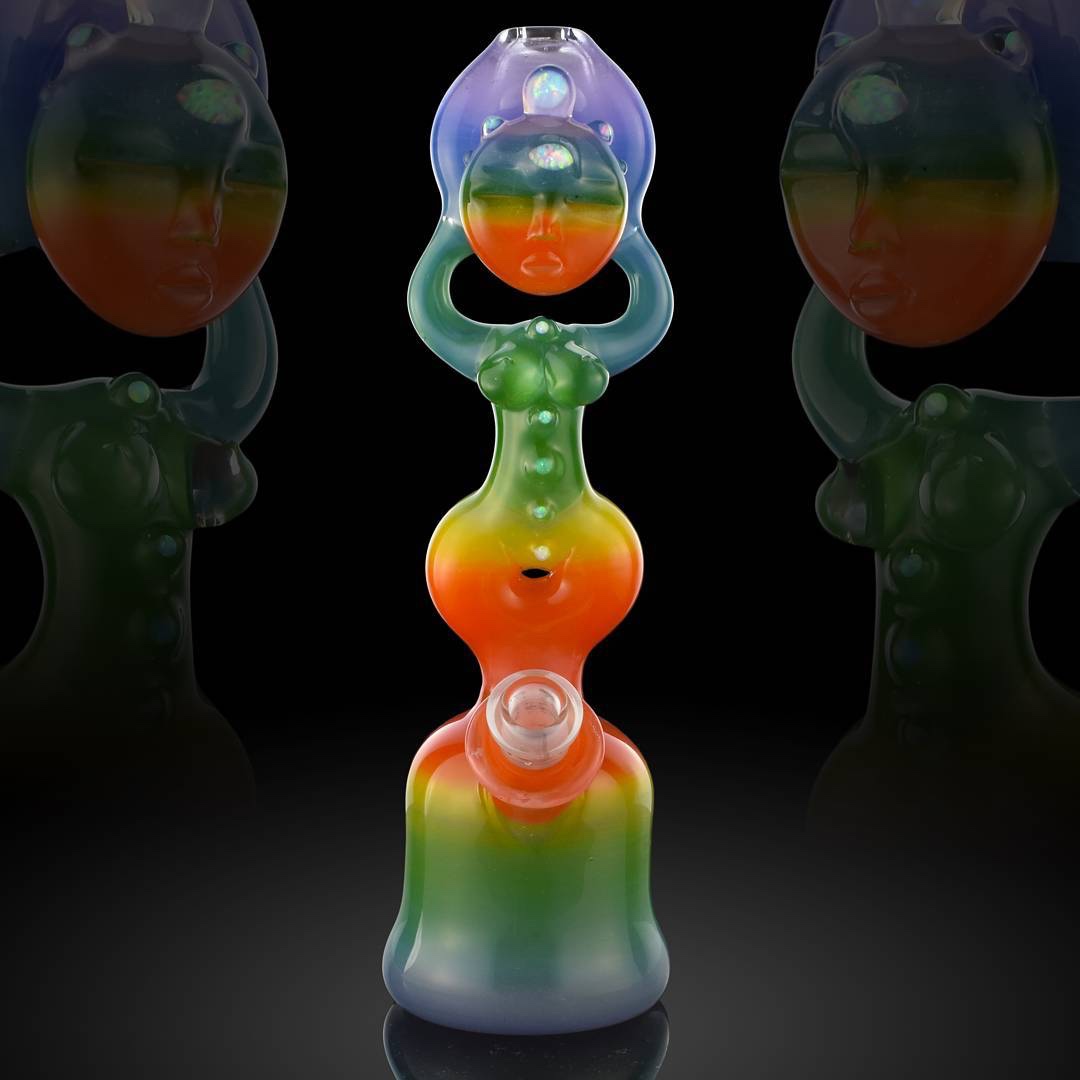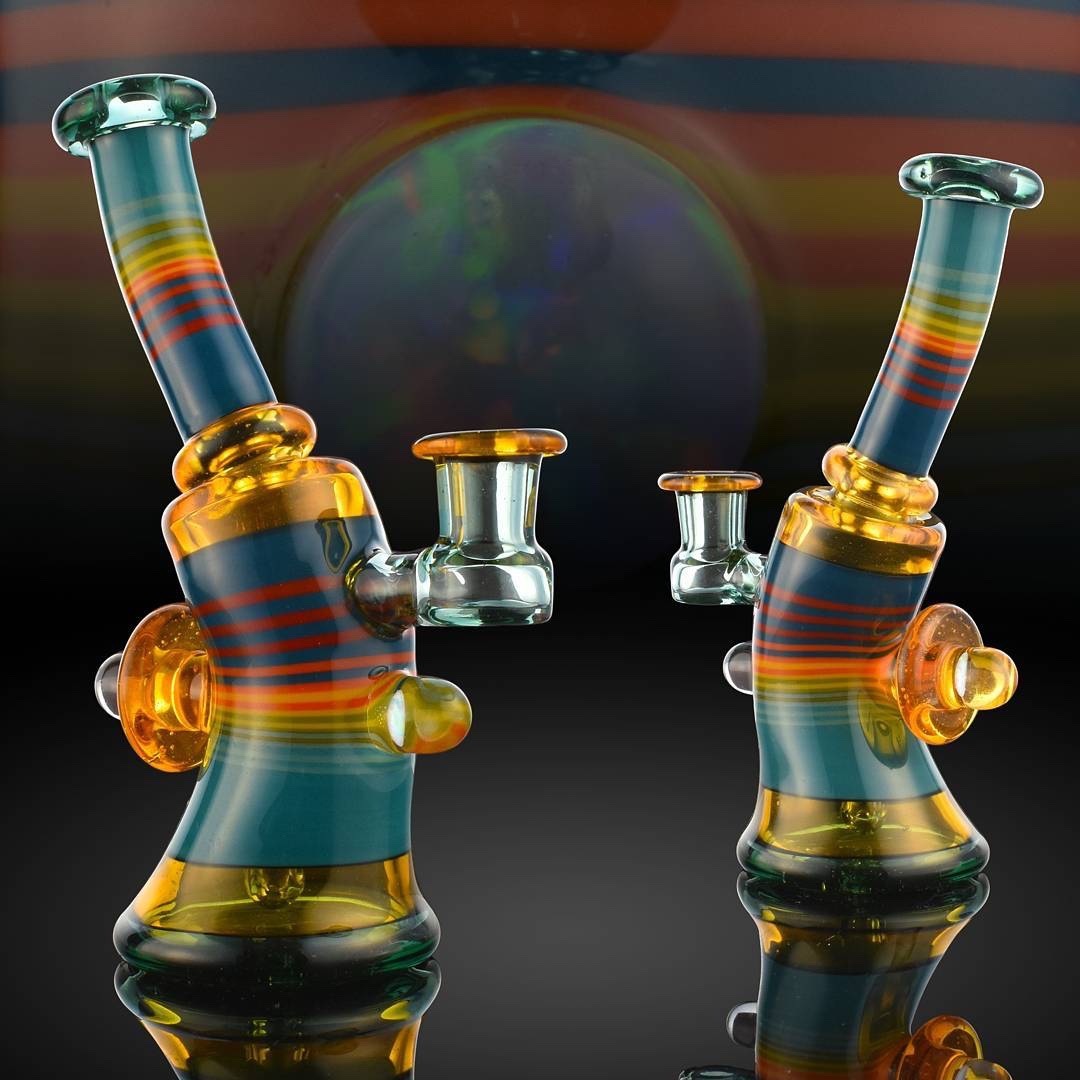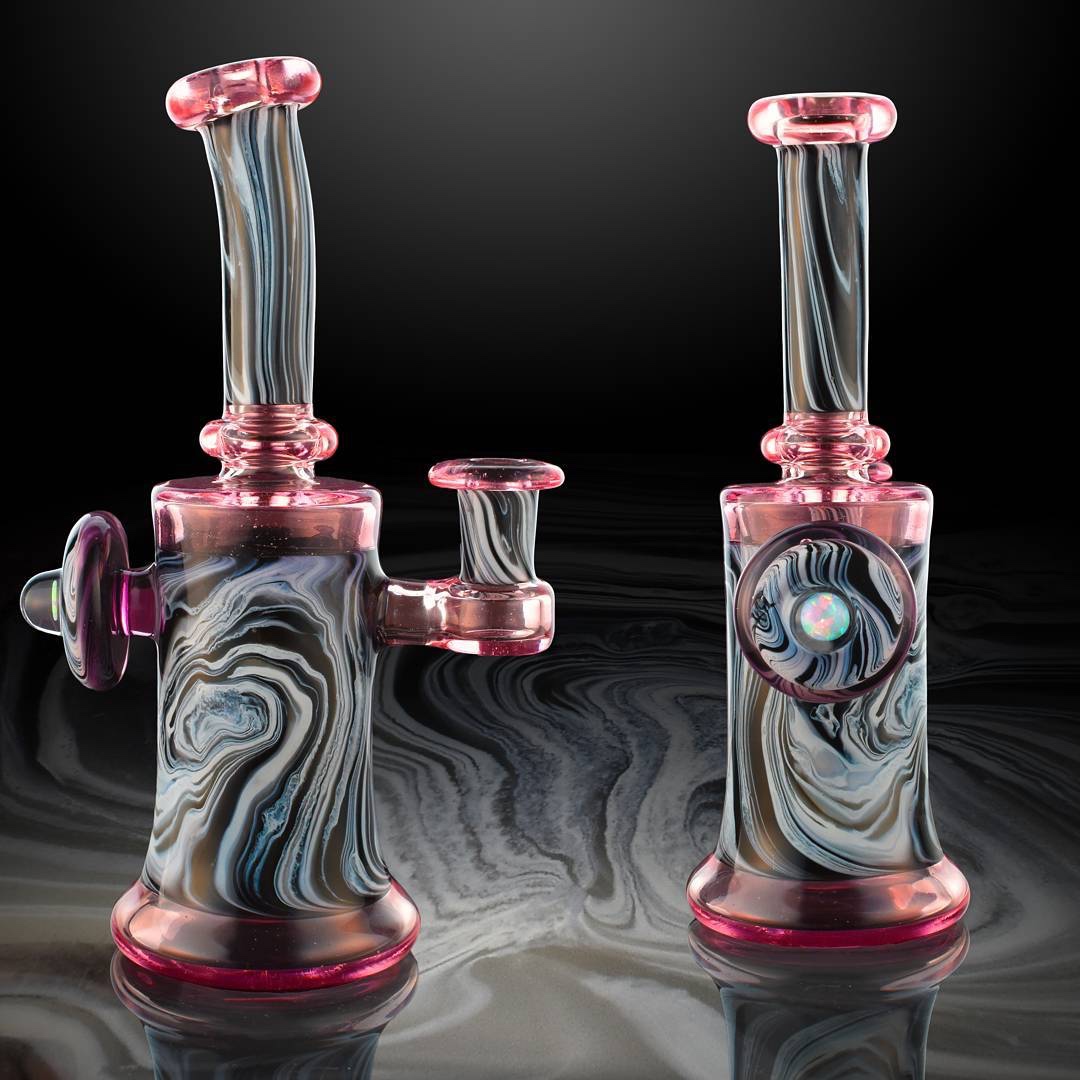 (Above Photos by @PurdyGlass)
Check out more by Purdy here