Relaxed Body = Relaxed Mind
Creamy and rich, this non-GMO CBD infused Acai Body Butter is the perfect solution for soothing your skin and muscles. With omega 6 and omega 3 fatty acids, hemp oil increases hydration and combines effortlessly with the Acai, a powerful antioxidant, to make an ultra-nourishing hand and body cream. 
Each jar has 600mg of CBD
FOR EXTERNAL USE ONLY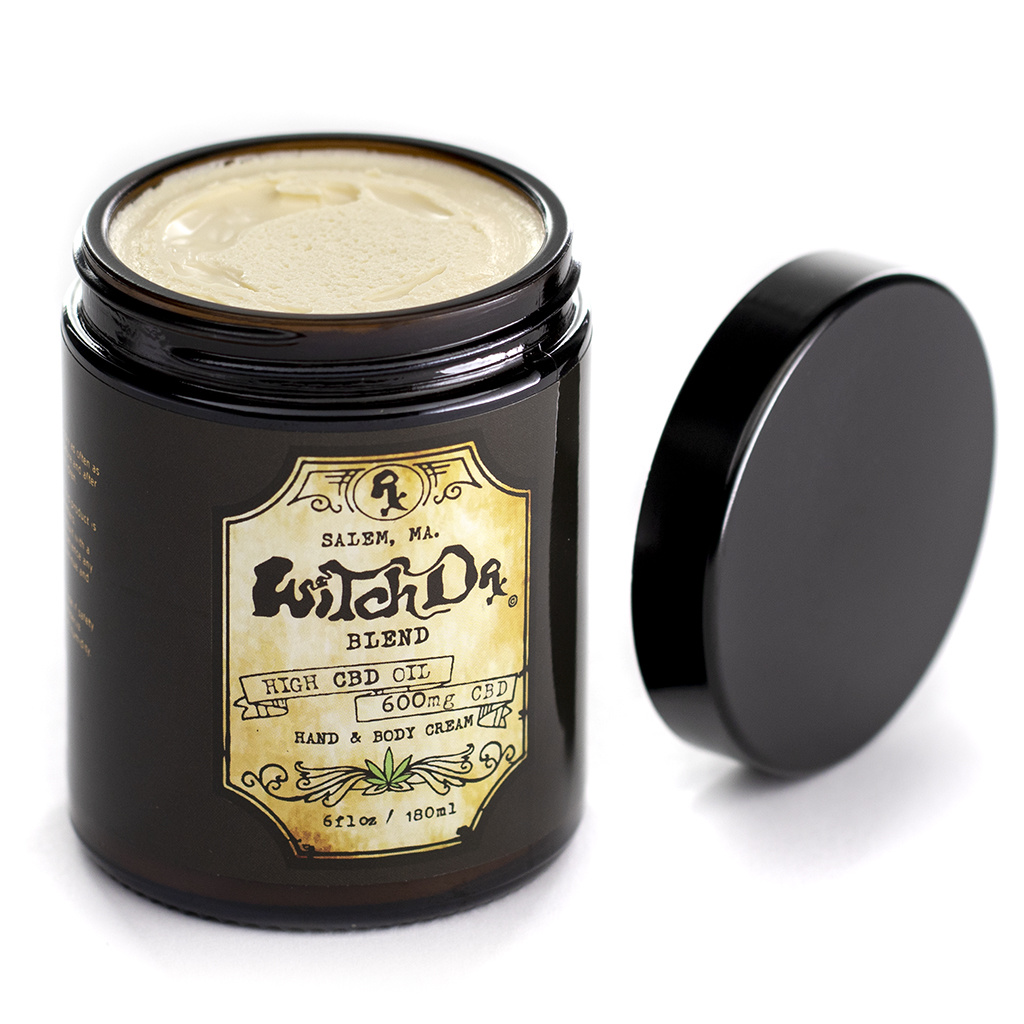 Jar Dimensions:  3.375" x 2.5" - Weight: 12 ounces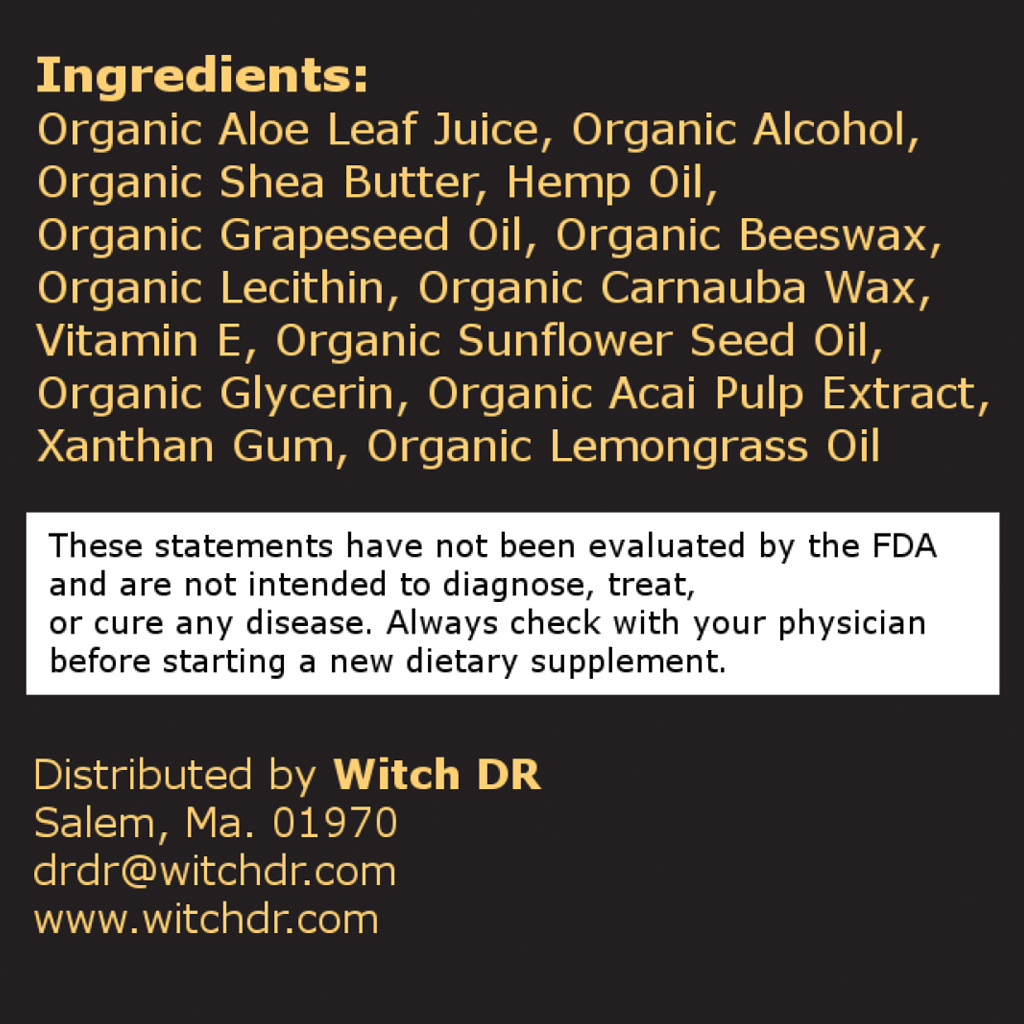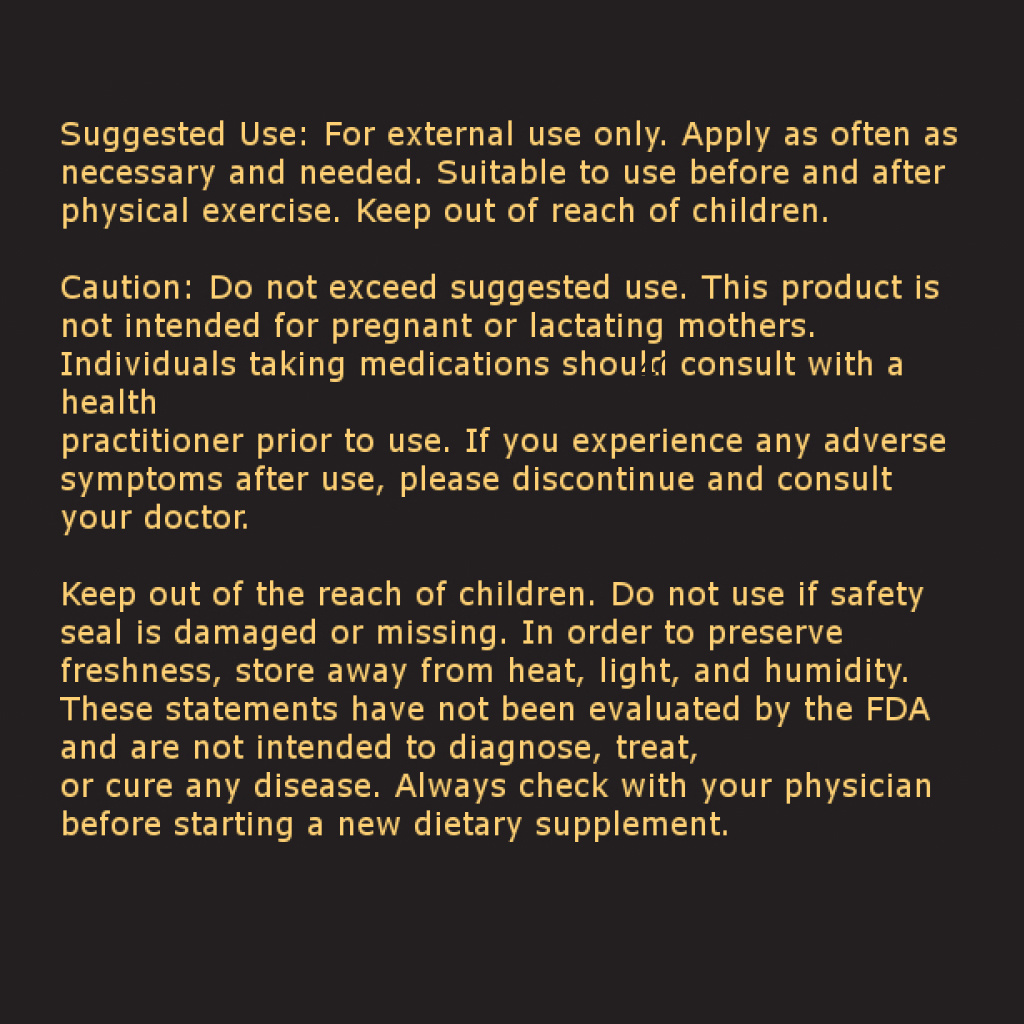 Frequently Asked Questions 
WHAT IS CBD?
Cannabidiol (CBD) oil is a natural, non-psychoactive concentrate found in hemp. Being one of the 85 cannabinoids (naturally occurring compounds) found in the cannabis plant, CBD is finding its' way into numerous offerings in the natural products industry.
HOW IS IT OUR CBD DIFFERENT?
Our high-CBD, low-THC (under 0.3%) hemp products offers a safer alternative to its other counterparts which are usually made from plants that have high concentrations of psychoactive tetrahydrocannabinol (THC).
Want to know more - Visit ProjectCDB.org
Who is ProjectCBD?
Updates doctors and patients on developments in cannabis science, therapeutics, and political economy.
Supports the efforts of physicians and other researchers to collect, aggregate, and publish data from patients to determine patterns of 

CBD

 efficacy—or lack of efficacy.
Conducts training workshops for consumers, health workers, and dispensary staff on the benefits and challenges of 

CBD

-rich therapeutics.
Maintains a 

CBD

 Locator Map to highlight storefronts and delivery services that provide high quality 

CBD

-rich medicine.
Publishes a free online newsletter and co-produces Cannabis Conversations, an educational video series.
Refutes the slander that medical marijuana is "a front for stoners."
Project CBD emphasizes CBD not to privilege one cannabinoid compound over another but to challenge the idea that cannabis equals THC. THC is a remarkable molecule in its own right, but THC is not the whole plant, and neither is CBD. Project CBD defends and supports whole plant cannabis therapeutics.
To view our Witch DR Collection click here